Develop your talent
Our colleagues like to share their knowledge and expertise. They find your ideas important. Experience this for yourself in our informal and international organisation!
Traineeships
Rijk Zwaan has a unique trainee programme. Over 9 years, you have 3 different jobs. In these jobs, you acquire specialist knowledge. Together with other international trainees, you work on your leadership qualities. Through training sessions and interdisciplinary projects, for example. A mentor and buddy support you in this development process. Depending on your personal development and experience, you can move into a role as a project leader or manager.
View our current traineeship vacancies by clicking the button below.
Overview traineeships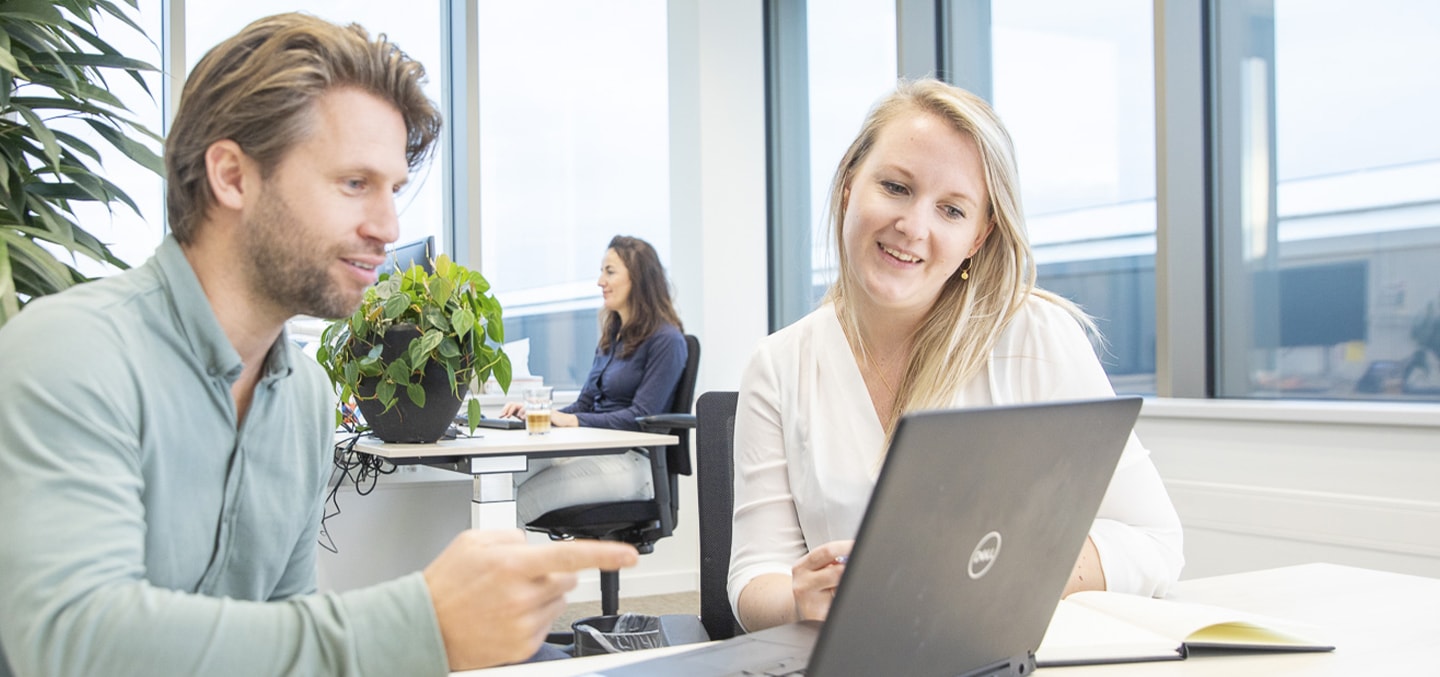 Ausbildung zum Agrarwirtschaftlich-technischen Assistenten (m/w/d)
Germany, Marne
Horticulture
Traineeship
Intermediate
Ausbildung zum Kaufmann/-frau für Groß- und Außenhandelsmanagement (m/w/d)
Germany, Welver
Marketing & Sales
Finance
Traineeship
Intermediate
Internships
Are you a student and looking for an interesting internship or graduation project? We have opportunities in various departments for senior secondary vocational education (mbo), higher professional education (hbo) and university students. You can start your internship at one of our business locations.
View our current internship vacancies by clicking the button below.
Overview internships