Production planning of seeds requires precision
Vegetable seeds are a natural product, that are produced under stringent conditions with extensive quality controls. We plan carefully, so that we can deliver the seeds to our customers on time.
Worldwide production
Seed production takes a few months and in case of some crops even up to a few years. This requires great care. Our seeds are produced at different production locations worldwide. The seeds arrive at our logistics centre in De Lier from all over the world.
High quality
The seeds are extensively tested at our locations in De Lier. Samples of  the seeds are tested for varietal identity, germination capacity and plant diseases, among other things. After these tests, the seeds are cleaned and sorted. The ultimate goal is a uniform batch with only the highest quality seeds. As a final step in the production process, the seeds are temporarily stored in the mini load. Here the storage conditions are optimal and order picking is fully automated.
Seed treatment
Sometimes extra treatments are required before the seeds are delivered. With pelleting, seeds are coated with a clay-like substance creating uniformly round seeds. This is easier for sowing machines and protects the seeds from soil fungi.
To the customer
A grower often only chooses a vegetable variety at the last moment. However, seed cultivation needs to commence well in advance. For that reason, it is all about planning. With our experience, cooperation and commitment, we achieve our goal: delivering top quality seeds at the right moment and in the right quantity.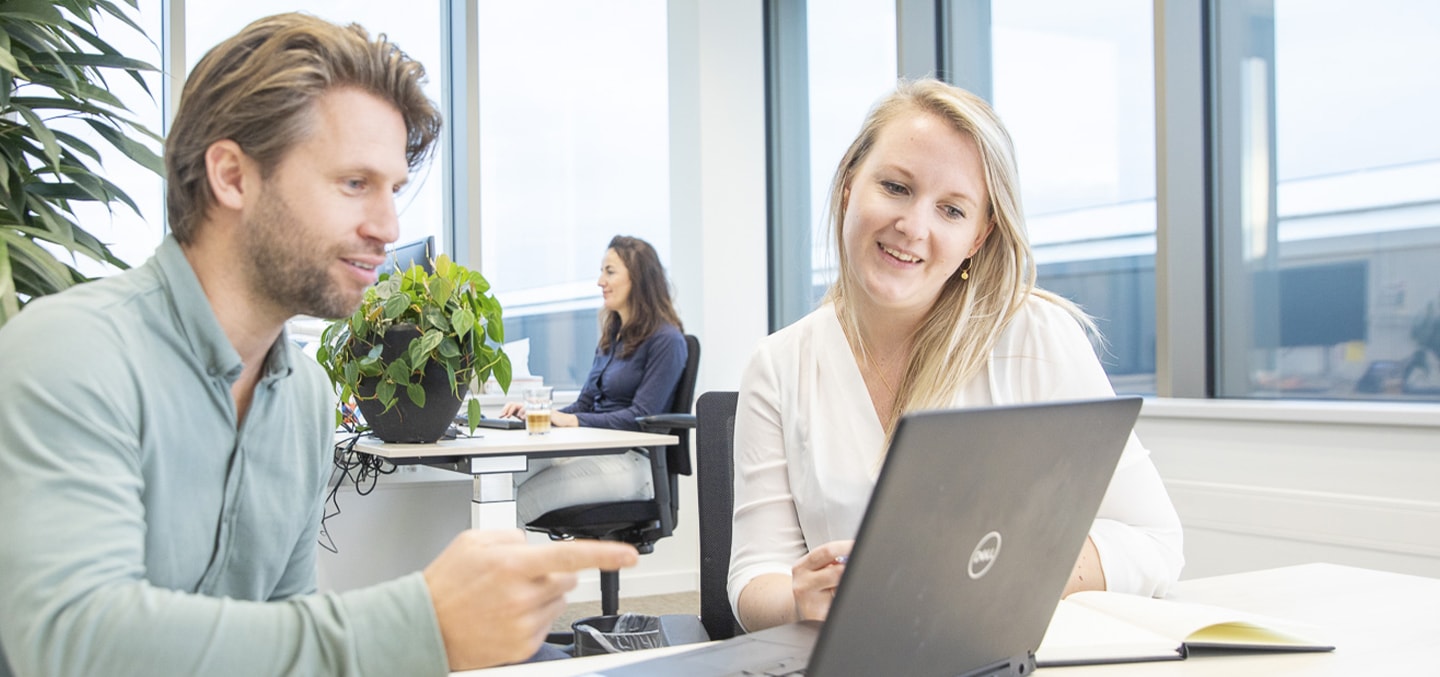 Ambitious Global Seed Production Specialist
Netherlands, De Lier
Horticulture
Production & Logistics
Master
Bachelor
Fieldman for Central Area of Chile
Chile, Nationwide
Production & Logistics
Horticulture
Bachelor