Building on a sustainable future together
Rijk Zwaan focuses on continuity in the long term. Sustainability has therefore been in our genes for decades. This theme is increasing attention worldwide and offers us more opportunities to work together on healthy vegetables.
The world is changing: the population is growing along with the demand for healthy and sustainable food. Innovative solutions and products are required to respond to these changes. Our work is  based on the principle that people take centre stage.
Concern for the environment
In a policy that prioritises people, it is logical that we are concerned about the environment in which we operate. Through our activities and the products we bring to the market, we contribute as much as possible. The number of strong, resistant (organic) vegetable varieties that Rijk Zwaan sells is growing steadily.
Shelf life
Less food waste, is a concern in  our society. At Rijk Zwaan, we see this too. We continually explore how we can improve the shelf life of vegetables. As vegetables stay fresh longer, the amount of waste is reduced. We can feed more mouths with the same production, and also reduce energy consumption that is required to grow and transport vegetables.
Whether you are a Researcher, Marketing Specialist or HR Advisor. Together, all Rijk Zwaan colleagues use their unique expertise to contribute to a sustainable, healthy future.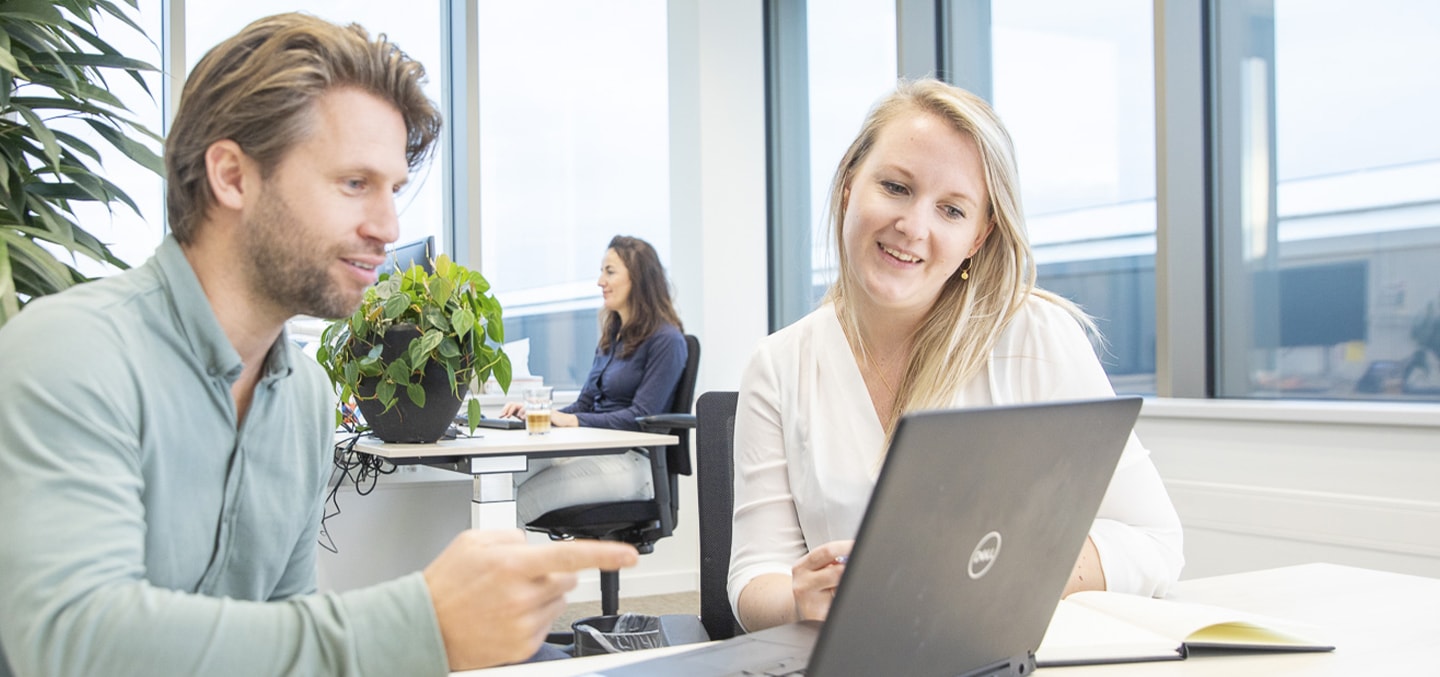 Satış Temsilcisi (Kumluca-Demre)
Turkey, Antalya
Marketing & Sales
Horticulture
Bachelor
Master