Technology driven horticulture
The perfect balance between technology, genetics and biology makes the difference when producing nutritious and safe vegetables for all consumers worldwide.
Artificial Intelligence
We are developing smart solutions to accelerate our vegetable breeding activities and support our operational processes.
Internet of Things
We use wireless sensors to gather data, not only in order to optimise the breeding and production of vegetable seeds, but also to enable us to support our customers with technical advice.
Software Development
From research, breeding, production and supply to the (online) sale of seeds. Together with our end users, we develop software, applications and frameworks for each specific business process.
Research & Development
40% of our colleagues worldwide are actively involved in Research and Development. Every year, we invest 30% of our turnover back into R&D.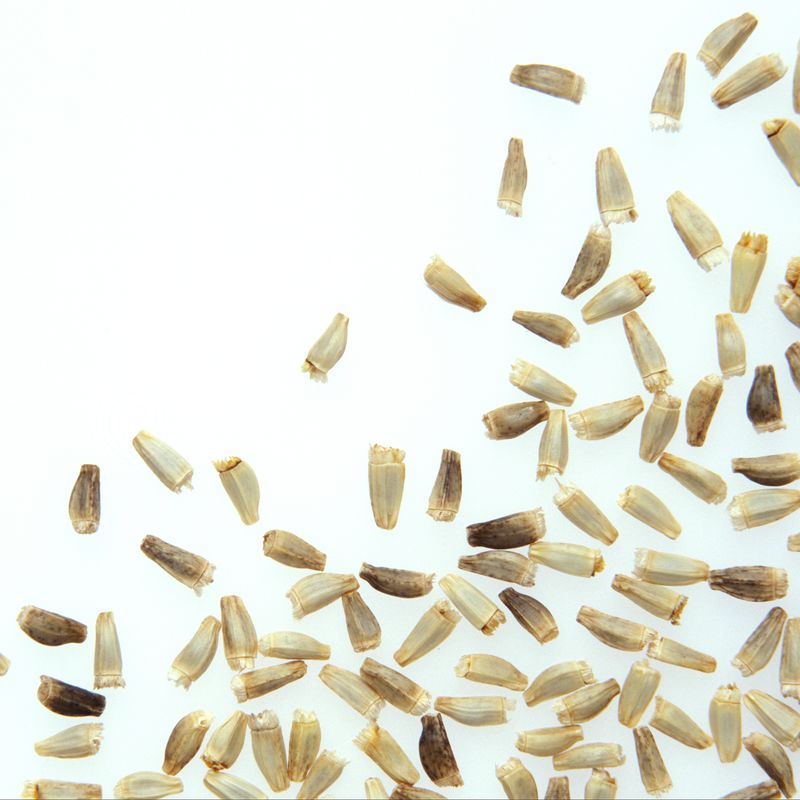 For employee satisfaction
Countries with business locations
Vegetable breeding company worldwide
In our family firm, people take centre stage
Rijk Zwaan's primary goal is to offer employees an enjoyable and sustainable job with good terms and conditions of employment. We provide a motivating and informal working atmosphere. Our colleagues enjoy working together and are entrepreneurial, loyal, motivated and committed. From the Netherlands to China and from Russia to Tanzania. Everyone can be themselves and shares the same feeling: 'We are Rijk Zwaan'.
TechnoHouse on(line) Tour
In November 2019 we organised TechnoHouse, an in-house technology festival that was dedicated to the use of technology within Rijk Zwaan. 
This year, it will be followed up by the TechnoHouse on(line) Tour. In each edition of this online series, three experts will go into more depth about a revolutionary technology and how it can be used in the horticultural sector.
15 October 2020 – Digital Twins
11 March 2021 – Digital Services
27 May 2021 – Data Driven Growing